Part of the developer team, where the project was to develop a new "wizard" for customer handling.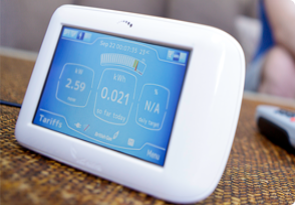 Further I did analyze and corrected IDocs errors.
Optimizing and implement new flow between business, customer and B2B using EDI and Workflow.
Area: SAP IS-U.
For above I was using following techniques: ABAP, OO, IDoc, EDI.