The customer had a flow in the warehouse where we could optimize it.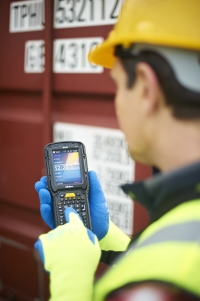 Together with the customer I did do an analysis, where we had focus on the workflow, from start to end.
After the new solution was implemented, the customer did save minimum 2 hours each day (365 days in the year), just for this solution.
The solution was a handheld scanner with direct access to SAP, so goods receipt and goods issue could be done immediately.
Techniques used: ABAP, OO, BSP

Case: Supplier of crop protection.